Join LODIBET Online Casino Agent in the Philippines
LODIBET is the leading brand in the online gaming and casino industry, lots of people have already joined the ranks of LODIBET agents. With the highest 70% commission margin and quality gaming environment, we form a solid partnership with our partners to help expand the territory.
For those who are looking to earn more than ₱5,000 extra income monthly, it only takes one hour a day to build up your wealth. Let us help you to make your dream come true!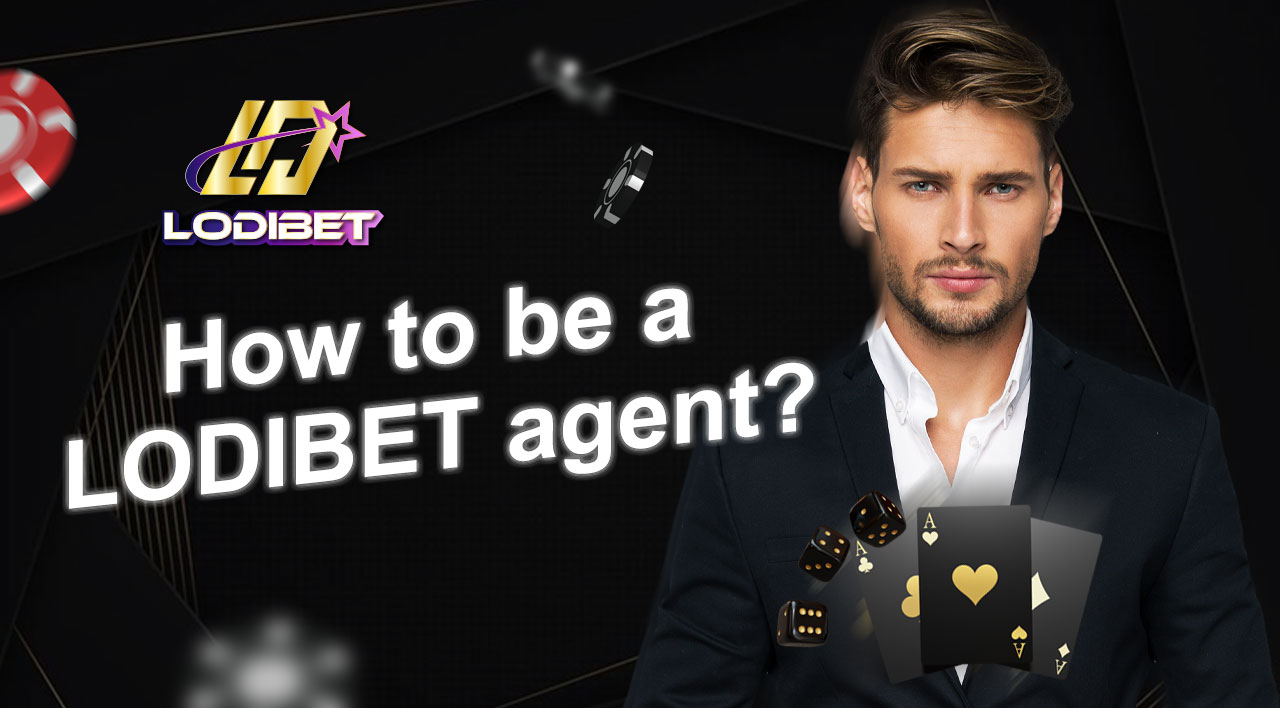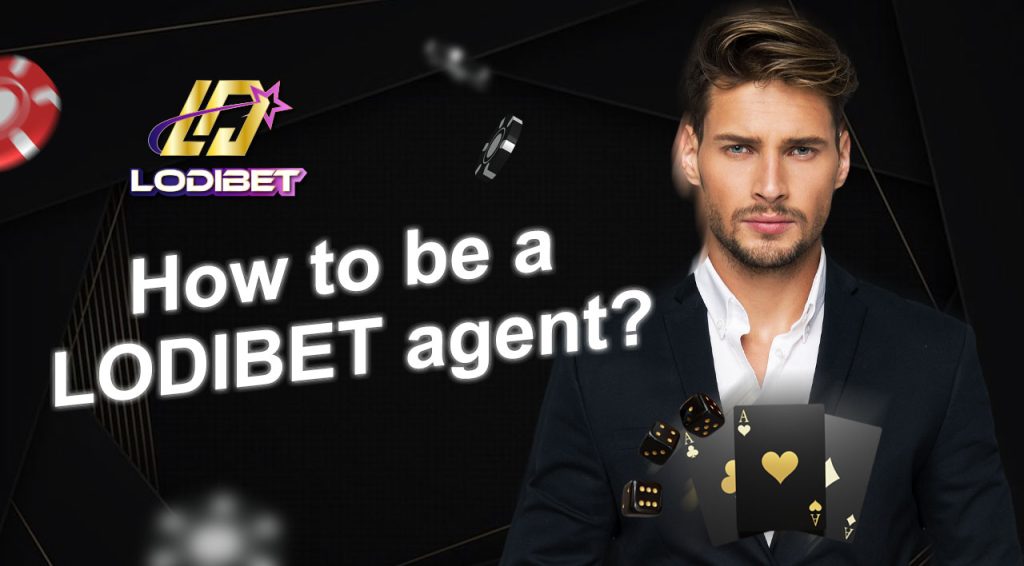 How to Become a LODIBET Casino Agent?
Join us to earn extra income! It's very simple, visit LODIBET official website and inform our online customer service that you are interested in LODIBET agent, and you'll be acknowledged with detailed information. We are here to support you into becoming a professional agent.
What is an Online Casino Agent?
Best job description of an online casino agent is that agent helps casino to promote and bring in more players to join and earn more profits.
Recruit more people to the casino to deposit their money and play our games is the priority. More players are referred to the casino and deposit, more profits are made, this is a win-win situation for everyone involved: casino gets new customers, agent gets better commission.
This job requires interpersonal, organizational and time management skills. It can be a solid, gradual accumulation of wealth if you are willing to spend at least 12 hours a week doing it.
Philippine Online Casino Agent Salary
LODIBET agent salary is not fixed, it depends on how many people you can find to join, deposit and play. Currently LODIBET has a commission of up to 70% in the industry, you're entitled to earn generous commission. Furthermore, we're not charging you for negative net loss, all negatives are covered by LODIBET Casino.
We also arrange turnover and deposit margins. Through our commission program, you can combine various promotional techniques and create multiple income sources. Agents are to refer LODIBET's current announcement for the latest affiliate rules.
As you become a LODIBET casino agent, you are able to choose from a variety of payment options to meet your needs. You can get paid monthly or weekly in the first installment, or discuss with customer service representative for special needs in the case where you are a reliable agent with good track record.
For commission payments, we support more than 20 banks and e-wallet like GCash, GrabPay, PayMaya in the Philippines. Handling fee is free of charge, enables you to get your commissions in a preferred way.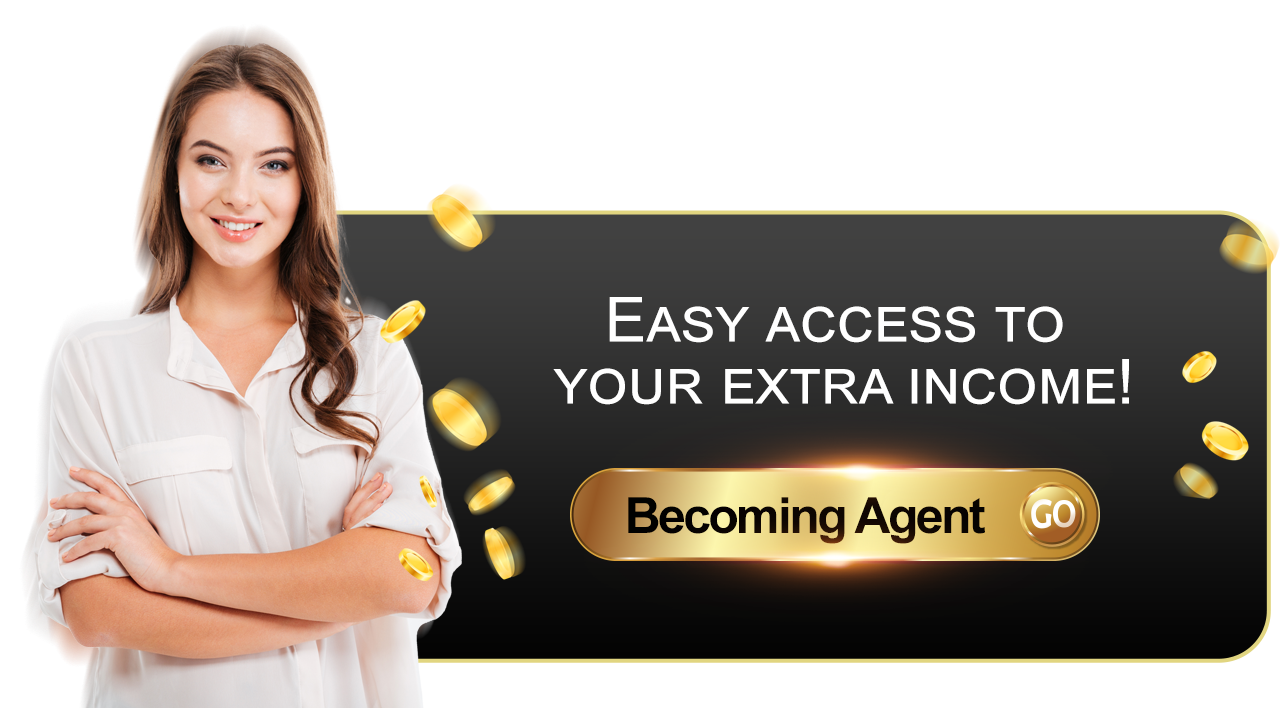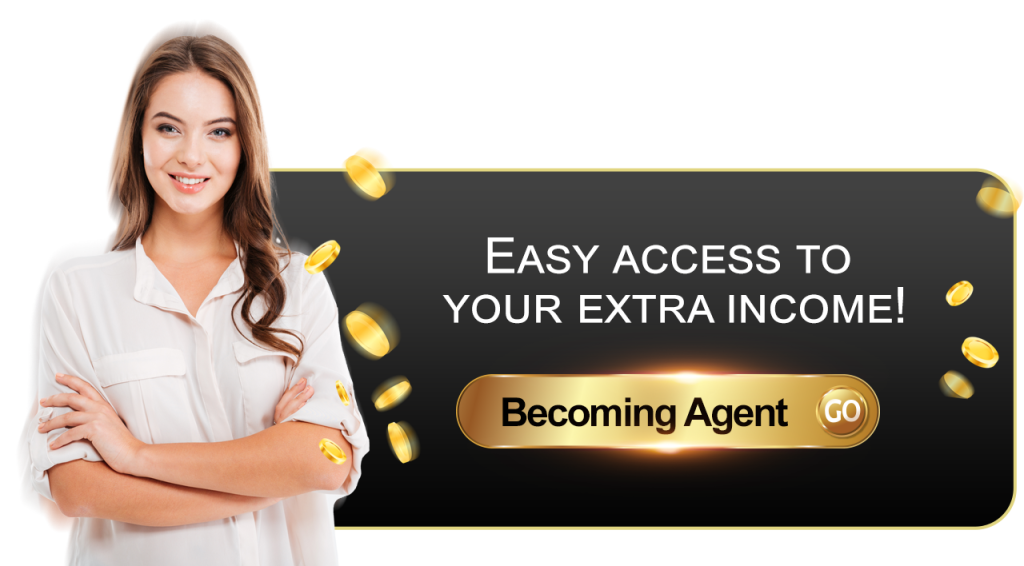 Philippine Online Casino Agent Job Description
A professional casino agent should have certain experience in gambling industry, it's necessary to learn about the environment and actually play a few rounds to better promote our product. In general, a casino agent will go through three phases naturally.
Phase 1: Data Collection
It's important to fully understand the advantages of LODIBET. We have rare but popular casino games like Sabong and lottery among Filipinos. Keep an eye on the movement of other agents: Which game is the most promoted? Which game has the most people responding? Get as much information as possible and find ways to reach more players.
Phase 2: Materials and connections
Do you have a wide connection? Do you know how to use social media platforms to promote casino? If you have limited computer knowledge, it's better off utilizing your social network. On the contrary, if you prefer to promote through social media, you are free to create more eye-catching copy, pictures or videos provided to draw players in.
Phase 3: Promotion
The largest Philippine social media platform is Facebook. You can find more casino groups in the Philippines by searching for "Online Casino" on it or any online platform that allows promotion (Twitter, IG, Tiktok, Youtube, etc.). Do your best to expose your prepared material to gain more exposure.
Senior agents spend most of their time in the phase of promotion. They employ creative ways to gain exposure, and sometimes an unstrained idea might return your favor out of expectation.
3 Exclusive Benefits about LODIBET Agent Program
We sincerely want to help all our agents develop useful skills and willing to share promotional tips and resources with all our agents. In addition, we provide 3 special privileges for LODIBET agents only:
1. No handling fee
You will not be charged of any fee in bank or electronic payment. LODIBET simply wants agents to zoom in on their goals and stay focus on their business.
2. No cash collateral
Many casinos in the Philippines require a cash collateral before partnering, LODIBET would never do that. A trust-based partnership is the only thing that we ask for.
3. Great welcome bonuses
LODIBET provides a variety of welcome bonuses to entice new members, this can be a powerful marketing tool for agents as more new players are willing to take part in.